Washington DC
Capitol Riverfront
28 K Street, SE Washington, DC 20003
Penthouse 3 Bedroom, 3 Bath featuring a walk-in closet, in-home laundry room with washer/dryer, upgraded kitchen tiling and cabinetry, high ceilings, and northern exposure with stunning views of the Capitol.
flexible_leases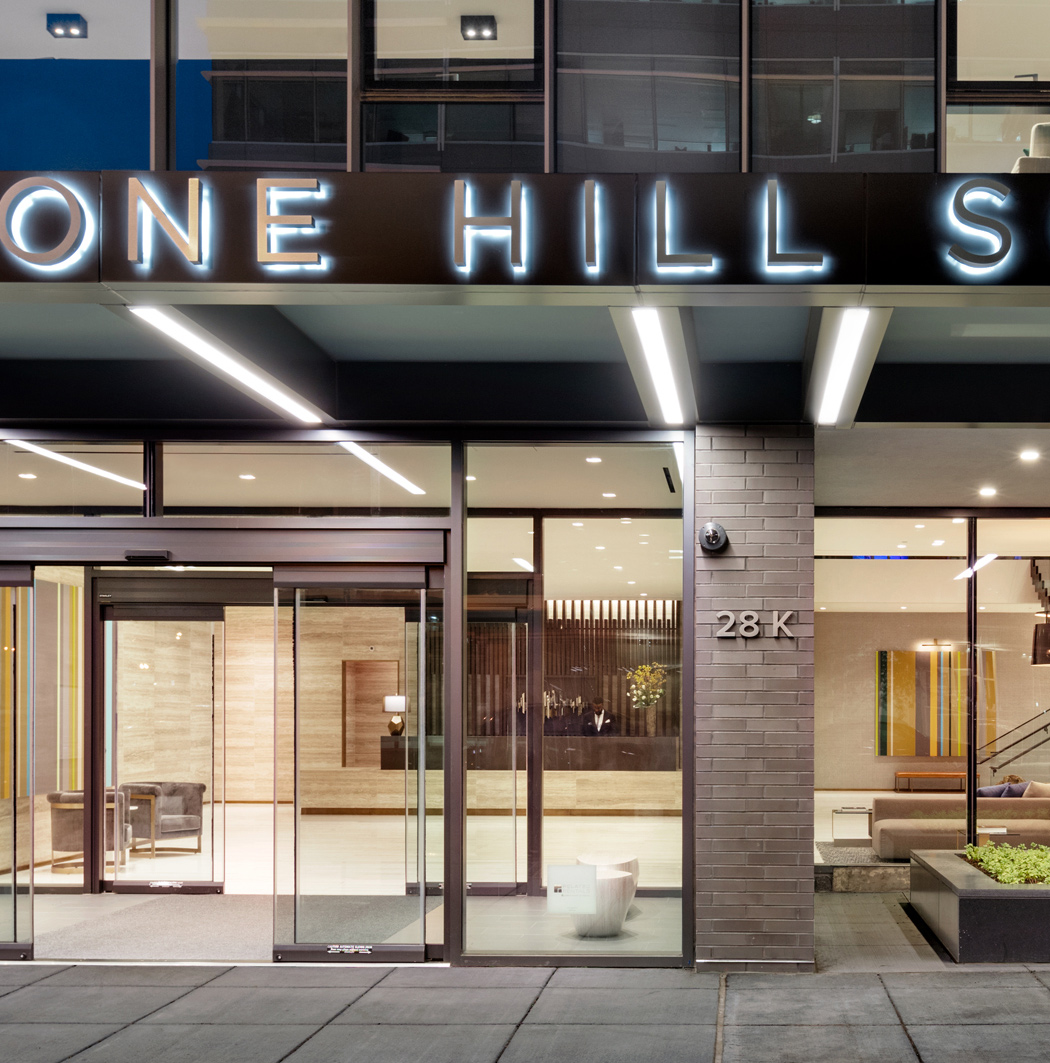 Flexible Lease Terms
Flexible lease terms allow you to make One Hill South your home away from home. Leases are available starting at six months and can be fully furnished, making One Hill South the perfect solution for business or pleasure.