Our distinctive buildings fill the skyline and streetscapes of the city, so you can choose your neighborhood, your New York City.
 
The Related Difference
Welcome, Everyone
Welcome Everyone (WE) is Related's platform to develop inclusive communities where people feel welcome to be themselves at work and at home. WE believes that welcome employees invoke welcome residents, allowing us to exceed quality expectations and offer elevated levels of service.
Atlas Club
Atlas Club is our new exclusive, resident only social club. Featuring a variety of different partners, the club provides networking and educational experiences on a monthly basis. Residents can learn a new skill from an expert; taste a dish from a world-renowned chef; and receive access to one-of-a-kind experiences.
Choice Wellness
Residents have the option to enjoy savings on a variety of wellness offerings, including annual memberships to Equinox or bike share programs. Terms and conditions apply.
Enhanced Cleaning Protocols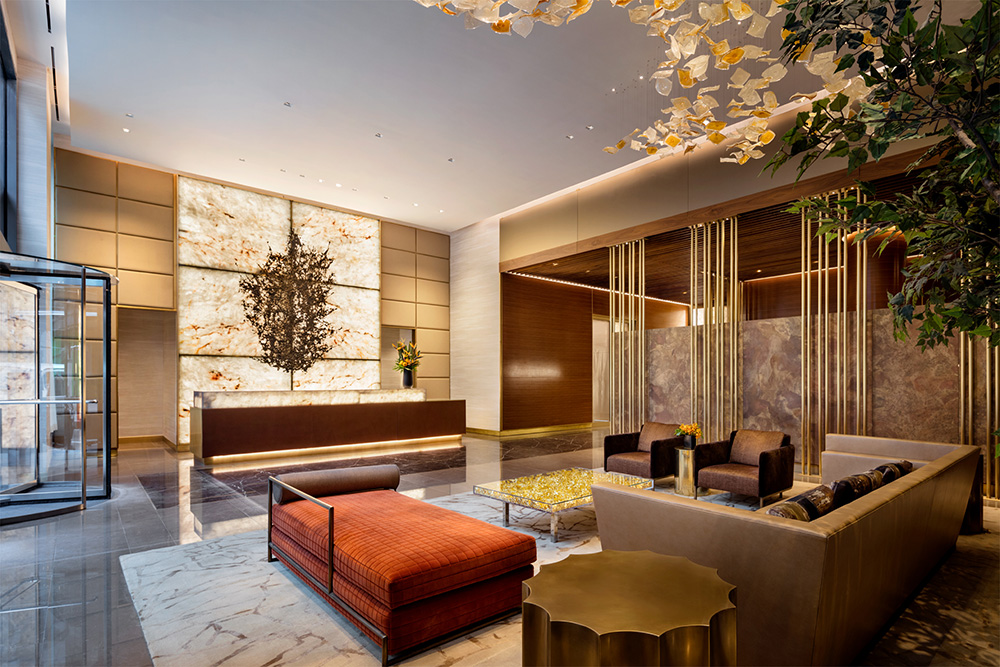 We've developed advanced health and safety protocols, including additional staff and cleaning, more frequent disinfecting, and EPA-listed products and signage.
Dog City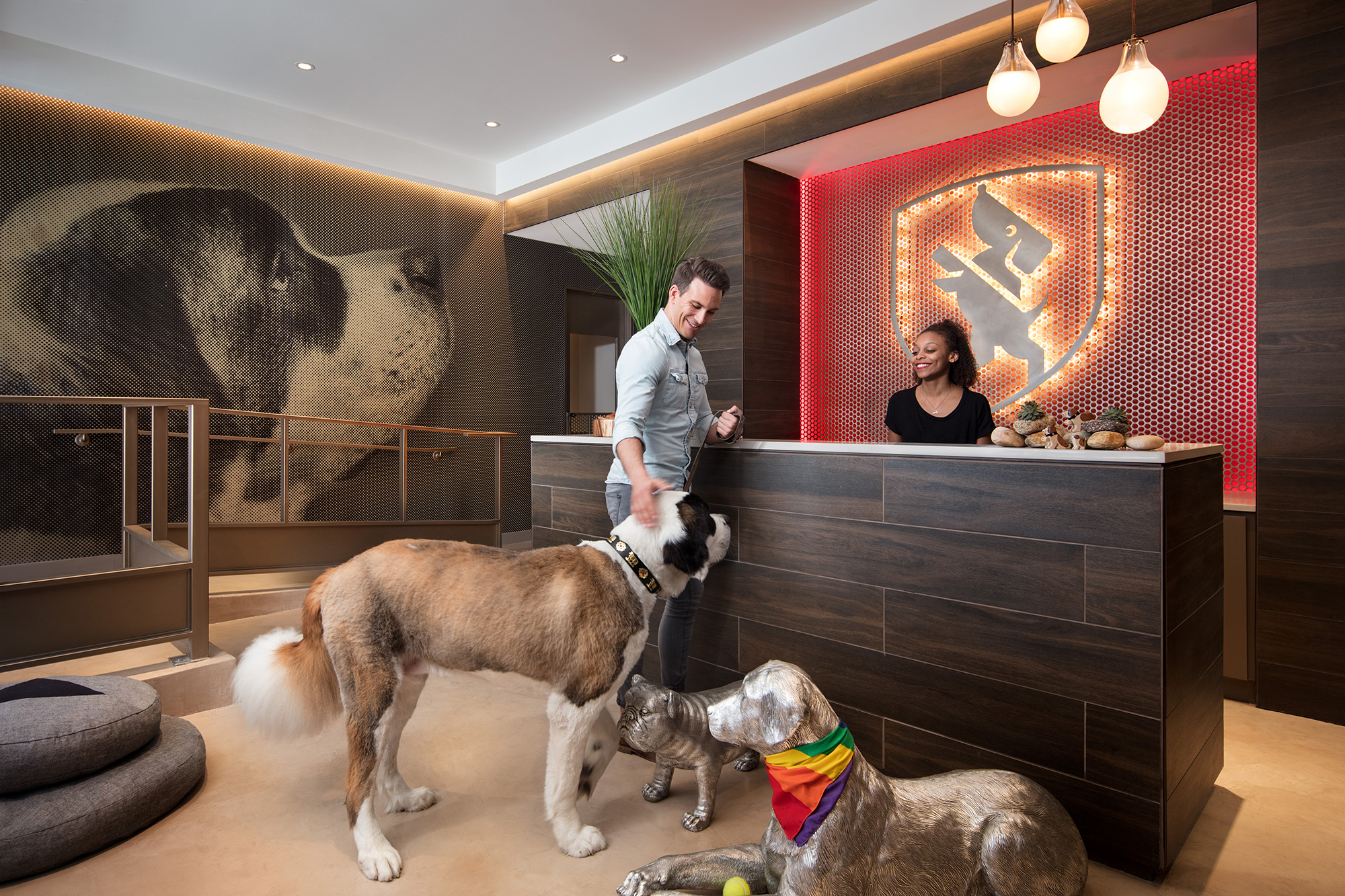 Our exclusive doggy daycare service provides our four-legged residents access to essential services including playgroups, dog walking and training.
Community Programming
We've expanded our programming to include more robust children's programming as well as virtual fitness programming and culinary offerings, like an in-building house chef. Residents at select buildings can also join our Learning Lab, an integrated in-building academic center with professional tutors.
#MyRelatedStyle
#MyRelatedStyle is our lookbook of resident interiors. See how our stylish residents have unleashed their creative aesthetic and personalized their homes! Look through our latest submissions for an inside look at the real-life design choices our residents have made since moving in. You might find an idea that resonates with your own layout!