HIGHLIGHTS
Midtown Manhattan
Living in Midtown Manhattan puts you at the heart of everything. This is where New Yorkers work by day and play by night. Or vice-versa. Bike along the riverfront. Skate in Bryant Park. Dine on Restaurant Row. Go clubbing on Tenth Avenue or bar hop along Ninth. From the bright lights on Broadway to sunsets over the Hudson River, Midtown Manhattan is the most dazzling, dynamic neighborhood on earth.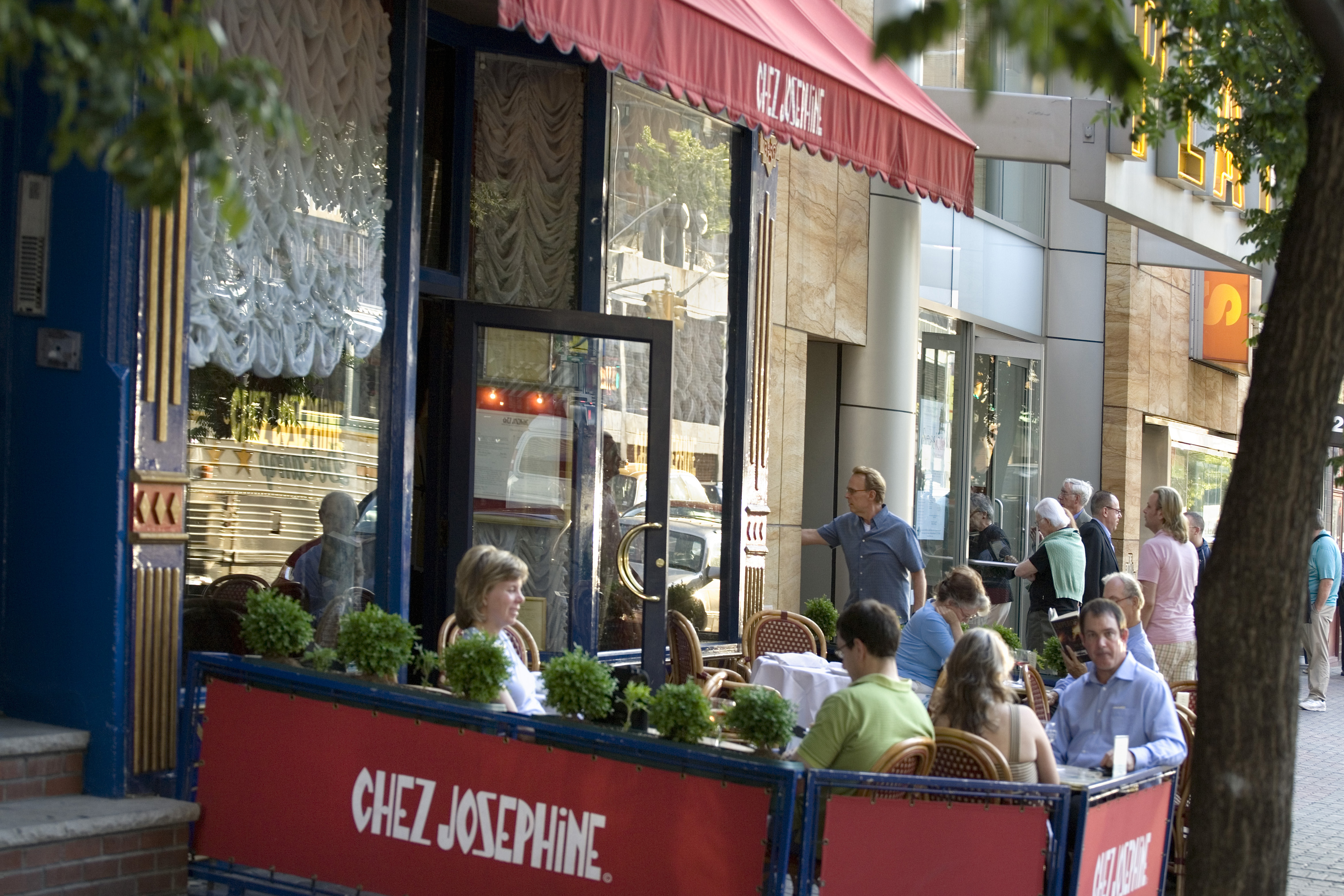 Dining & Entertainment
Unwind at imaginative eateries, such as high-end Cantonese restaurant Hakkasan, before sampling hotspots like the newest incarnation of the legendary Copacabana or Ibiza-comes-to-the-city club Pascha NYC.
Local Goods
In Midtown, you'll find delicacies at Amish Fine Foods and the outstanding baked goods at Sullivan Street Bakery and Amy's Bread - all neighborhood favorites.
Theater & Arts
Whether you favor glamorous Broadway shows, more intimate off-Broadway productions, world-class jazz and blues or captivating modern art exhibitions, you'll find much to enjoy in Midtown.