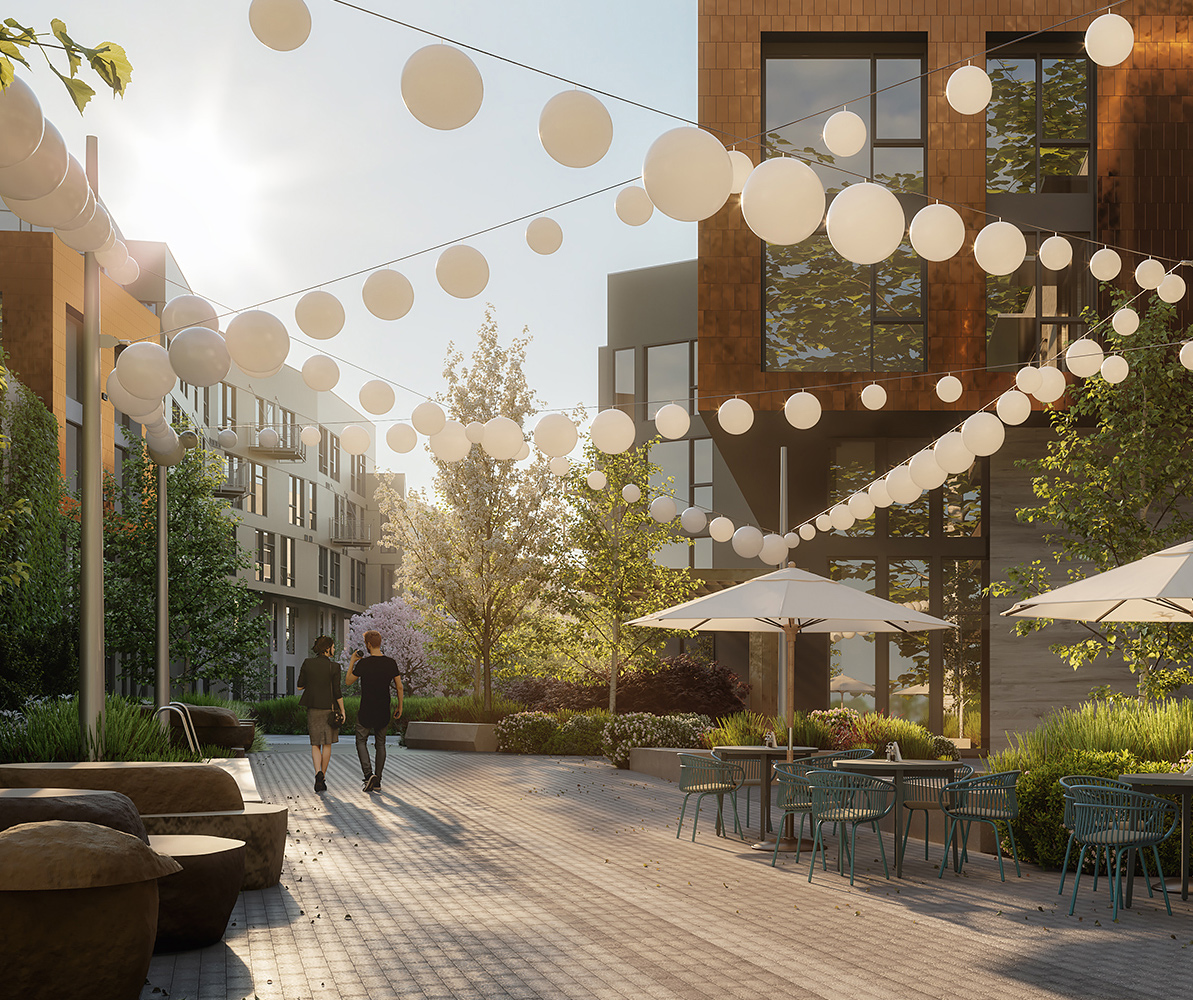 Buildings in Potrero Hill
Mason on Mariposa
Nestled on a coveted corner in Potrero Hill, Mason on Mariposa is a distinctive residential enclave in a walkable, lushly-landscaped setting. The contemporary apartments feature views of the San Francisco skyline, well-crafted finishes and modern touches, including expansive windows, open gourmet kitchens and luxe baths. All of this is accompanied by a collection of styled amenity spaces by Marmol Radziner that seamlessly blends indoor-outdoor living along with locally-curated retail.
Highlights
Potrero Hill
Potrero Hill is a charming and secluded residential enclave in the middle of the city. A calm oasis between the lively neighborhoods of SoMa and the Mission District, the area is known for its beloved local haunts and stunning views of the skyline. Potrero Hill's central location also means it is only a quick trip to the offices of Facebook, Twitter, Uber, and Google, as well as to Silicon Valley off the 101 or 280 freeways.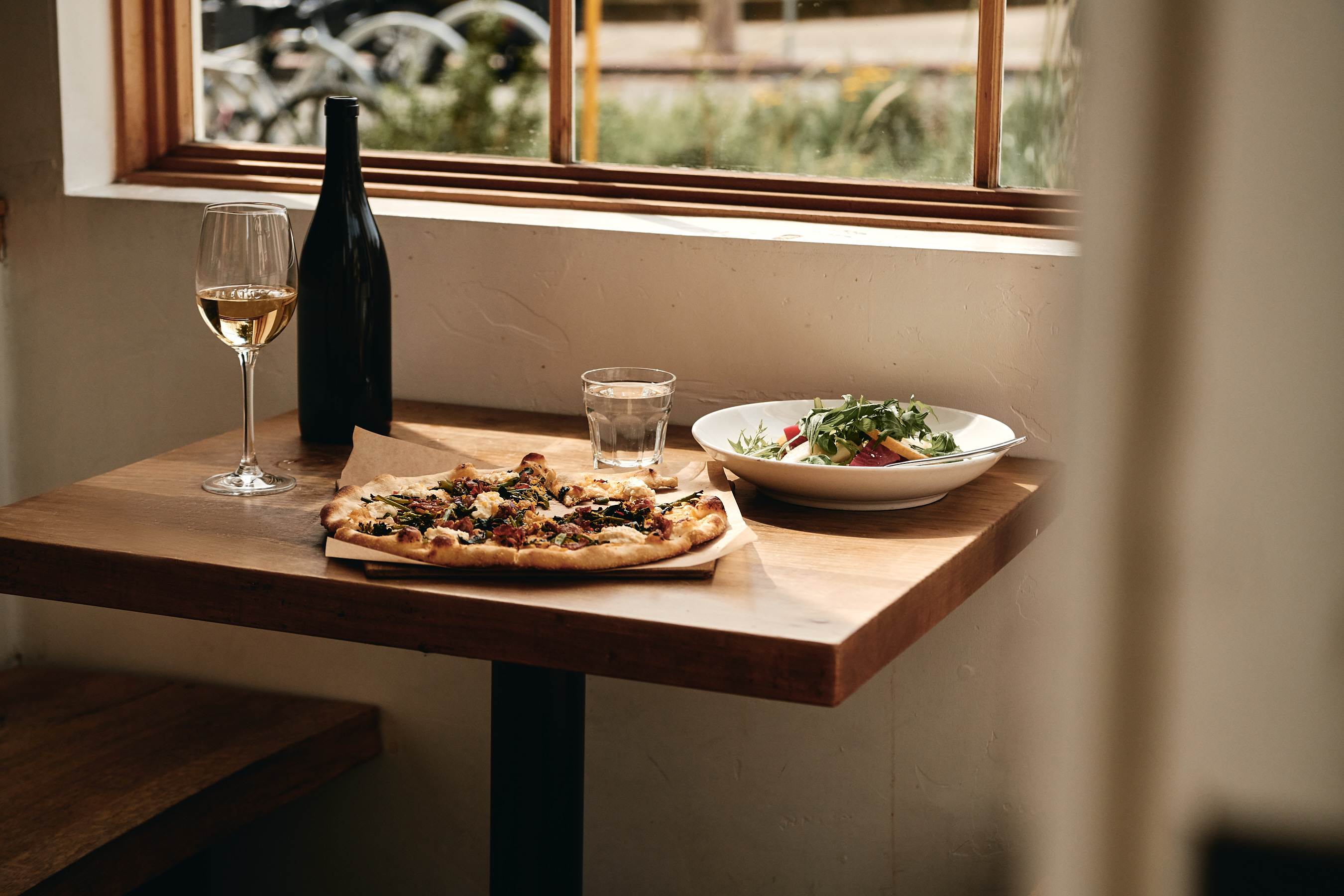 Restaurants & Cafes
Every street in Potrero Hill is full of cozy cafes, amazing restaurants and cherished watering holes like the famous Anchor Brewing Company.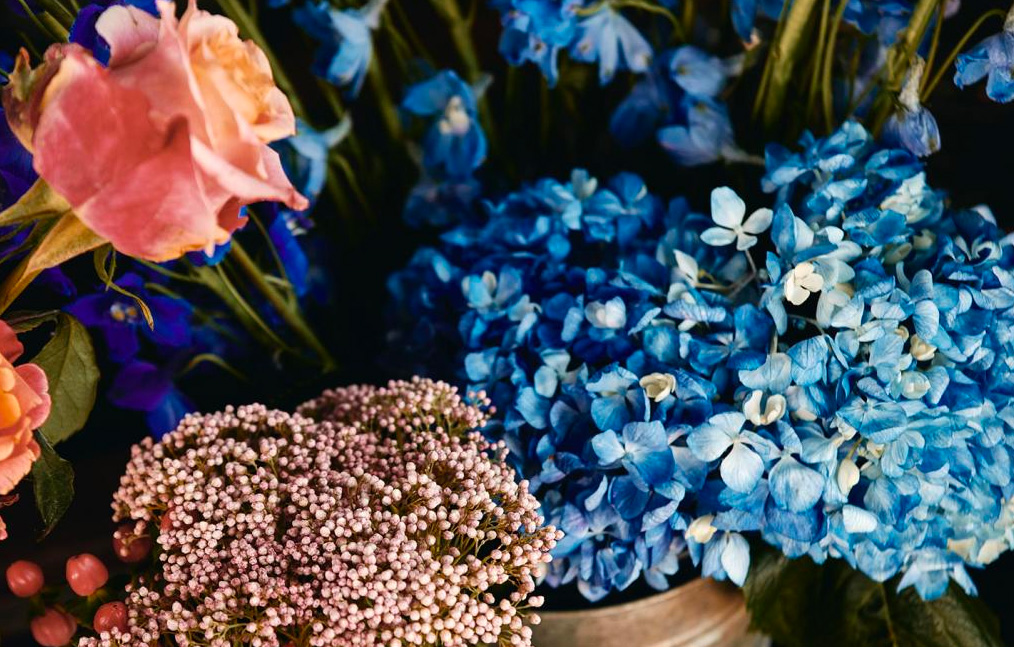 Art and Culture
Galleries such as Romer Young, Collage and Jack Fischer abound in the neighborhood, which is also close to the world-class museums in Dogpatch.
Simple Commute
The largest technology firms in the world are only a short trip from Potrero Hill on the 19 or 10 bus. And Silicon Valley is a simple drive off the 101 or 280 freeways.