Buildings in Capitol Riverfront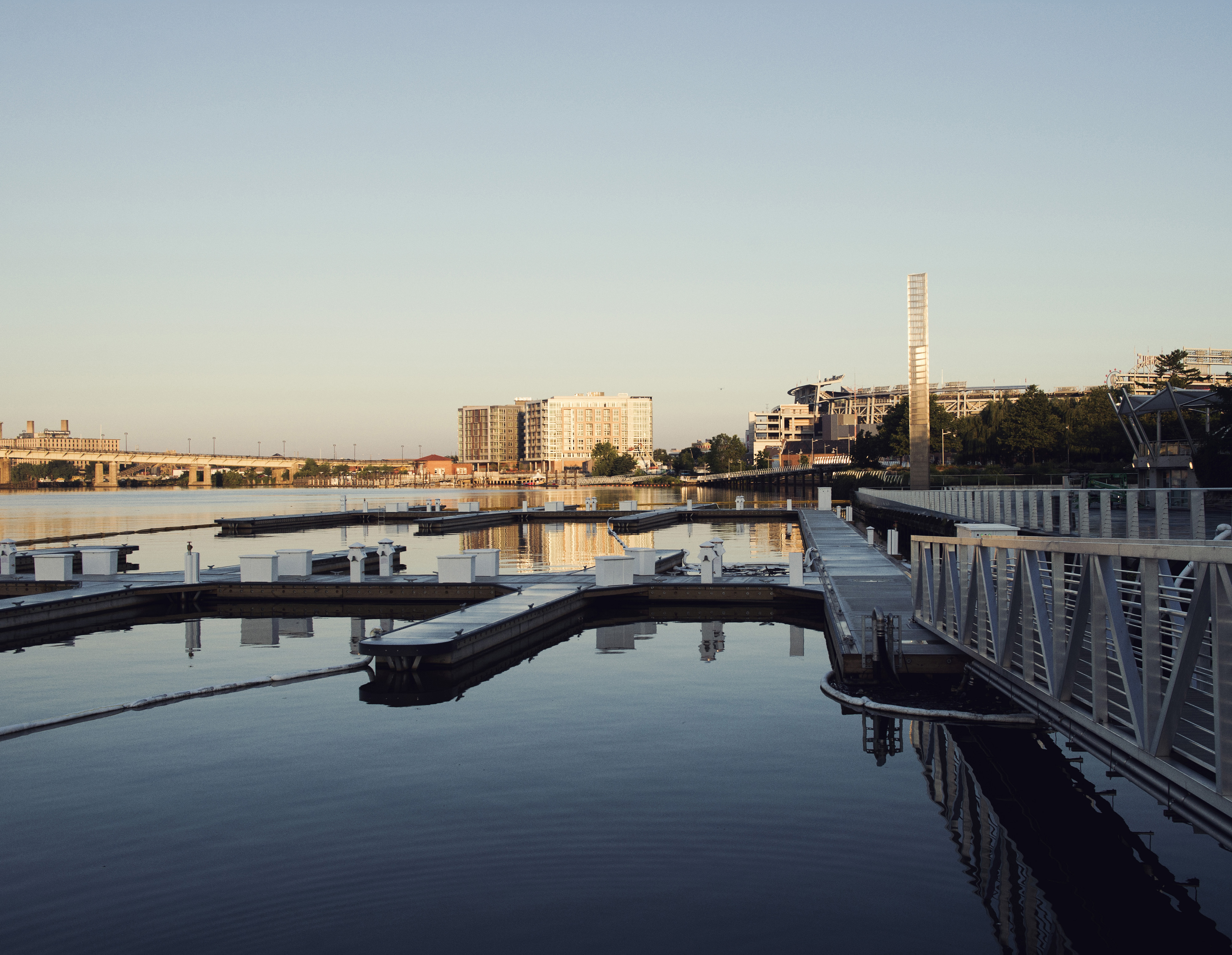 HIGHLIGHTS
Capitol Riverfront
Washington DC's bourgeoning waterfront neighborhood, which includes Navy Yard, puts you in the middle of the district's most in-demand and action-packed areas while being walkable to the district's historic sites. This amenity-rich waterfront locale is walking distance to Nationals Park baseball stadium, the National Mall and Capitol Hill - giving residents the perfect mix of convenience, entertainment and beauty.
Our exceptional luxury rental properties, 10K and One Hill South, hug both the Capitol Riverfront and Navy Yard areas, delivering a new, elevated standard of living. Known for our unmatched resident amenities, our properties includes pools, lounges, fitness centers and concierge services that empower you to live vibrantly near the river, with the heart of DC just steps away.
DC History
Explore historic DC sites whenever you wish when you live in this convenient neighborhood, and take in the hyper-local history at the Historic Naval Center in the former Navy shipyards right within Capitol Riverfront itself.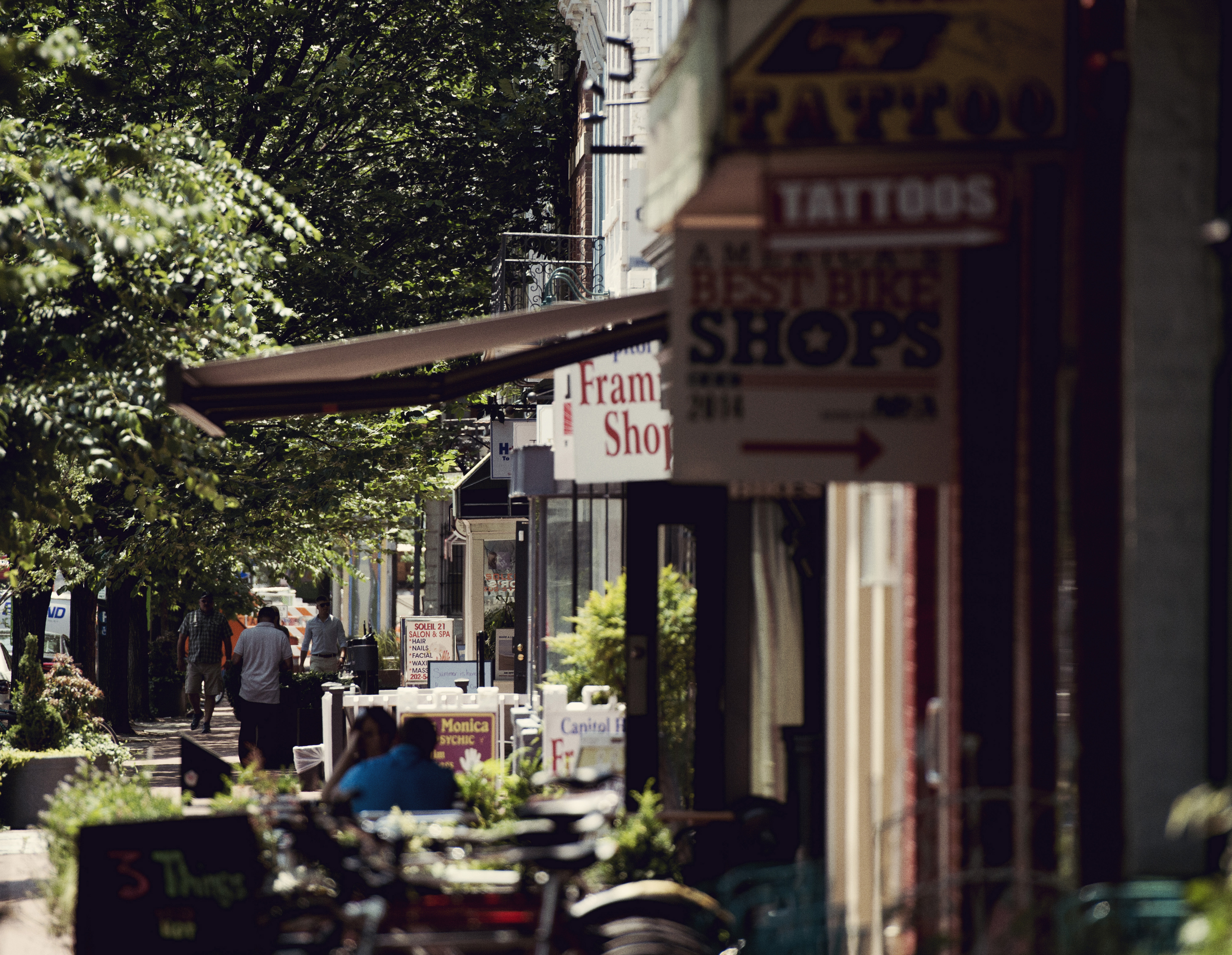 Shopping
In Capitol Riverfront, you can easily pick up things you need at the local markets and enjoy other neighborhood delights, like the ice cream parlor, but thanks to its central location, you can quickly get to shopping elsewhere in the city, as well.
Parks
Parks abound in Capitol Riverfront, from the Nationals ballpark to the Anacostia Riverwalk Trail to Canal Park — you can even join a kayaking class that launches right in the neighborhood.